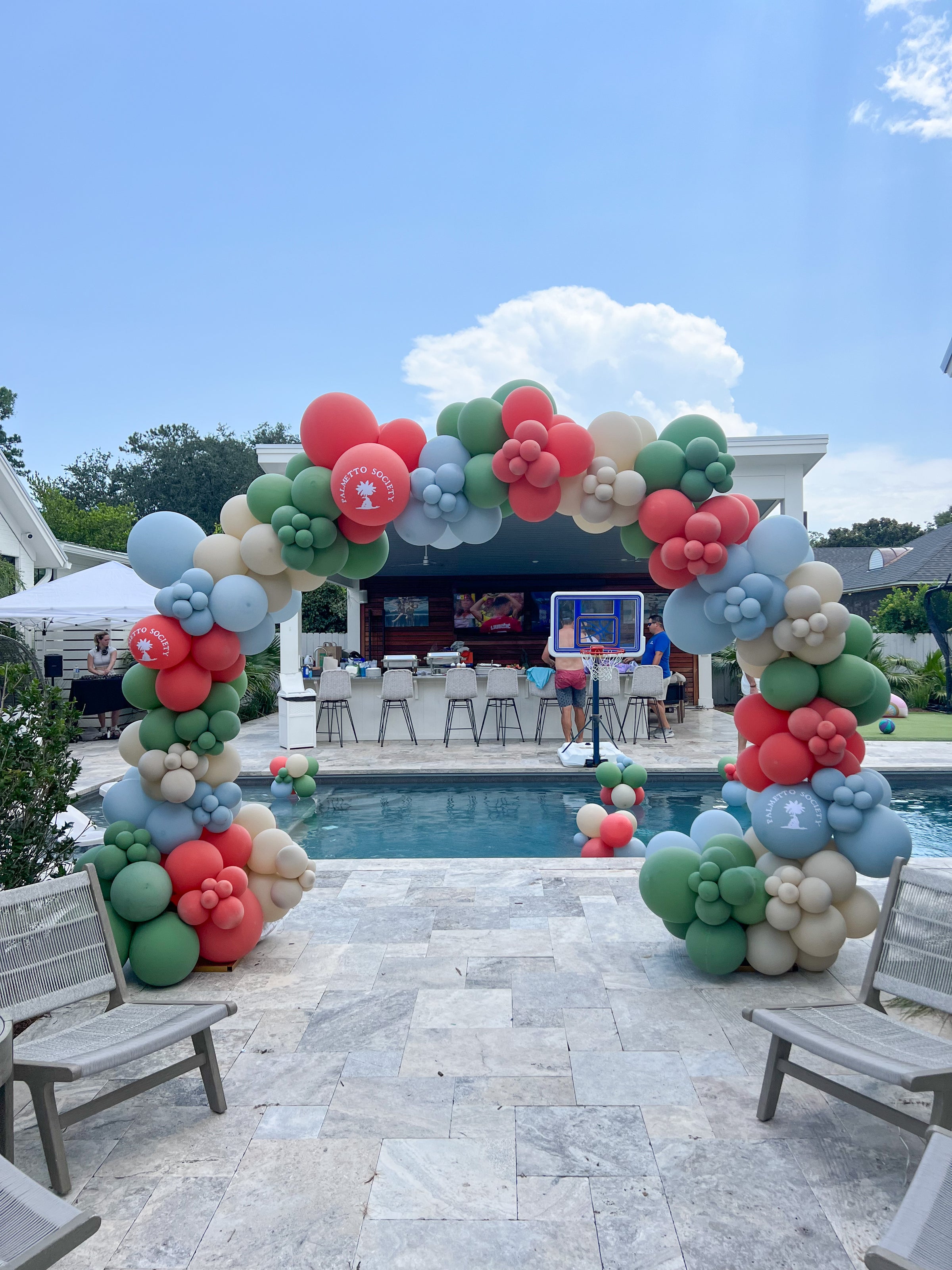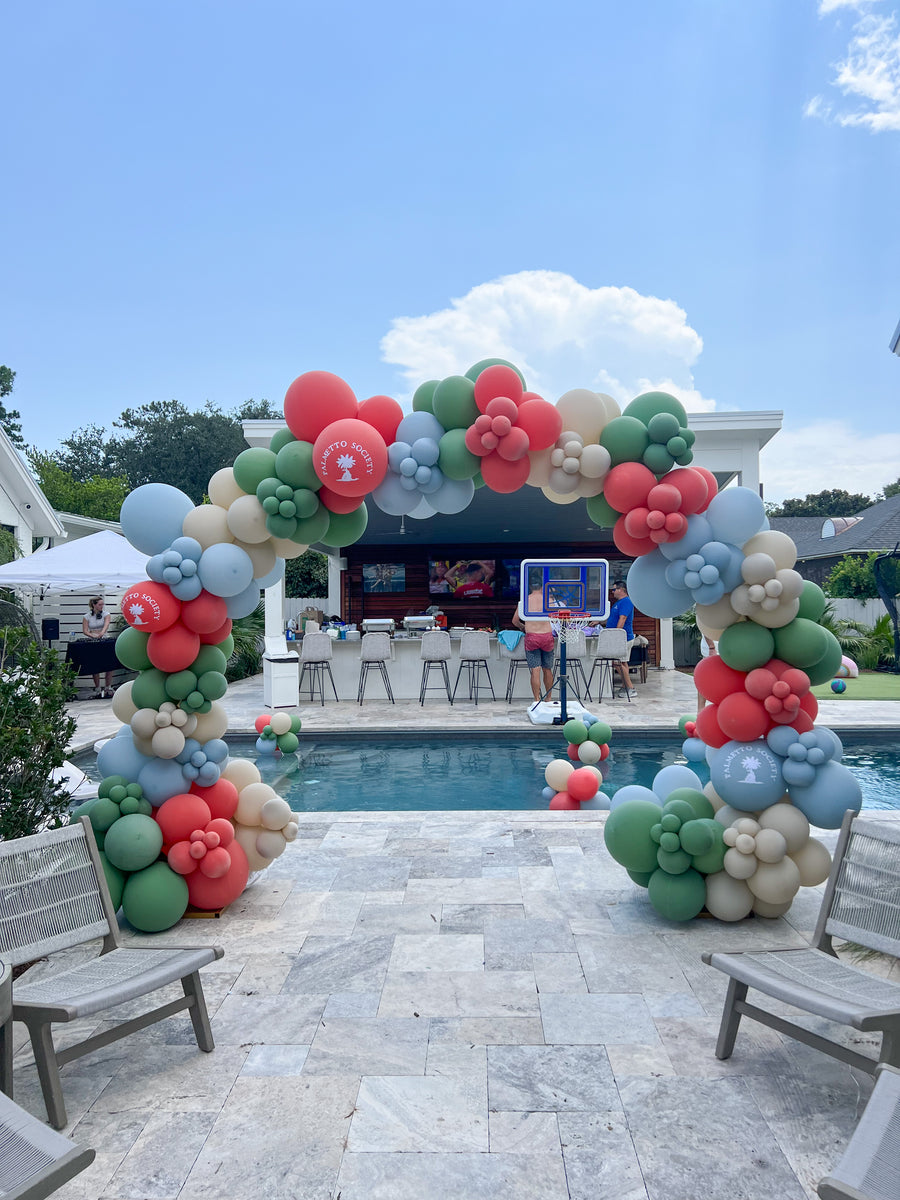 Balloon Garlands
& Arches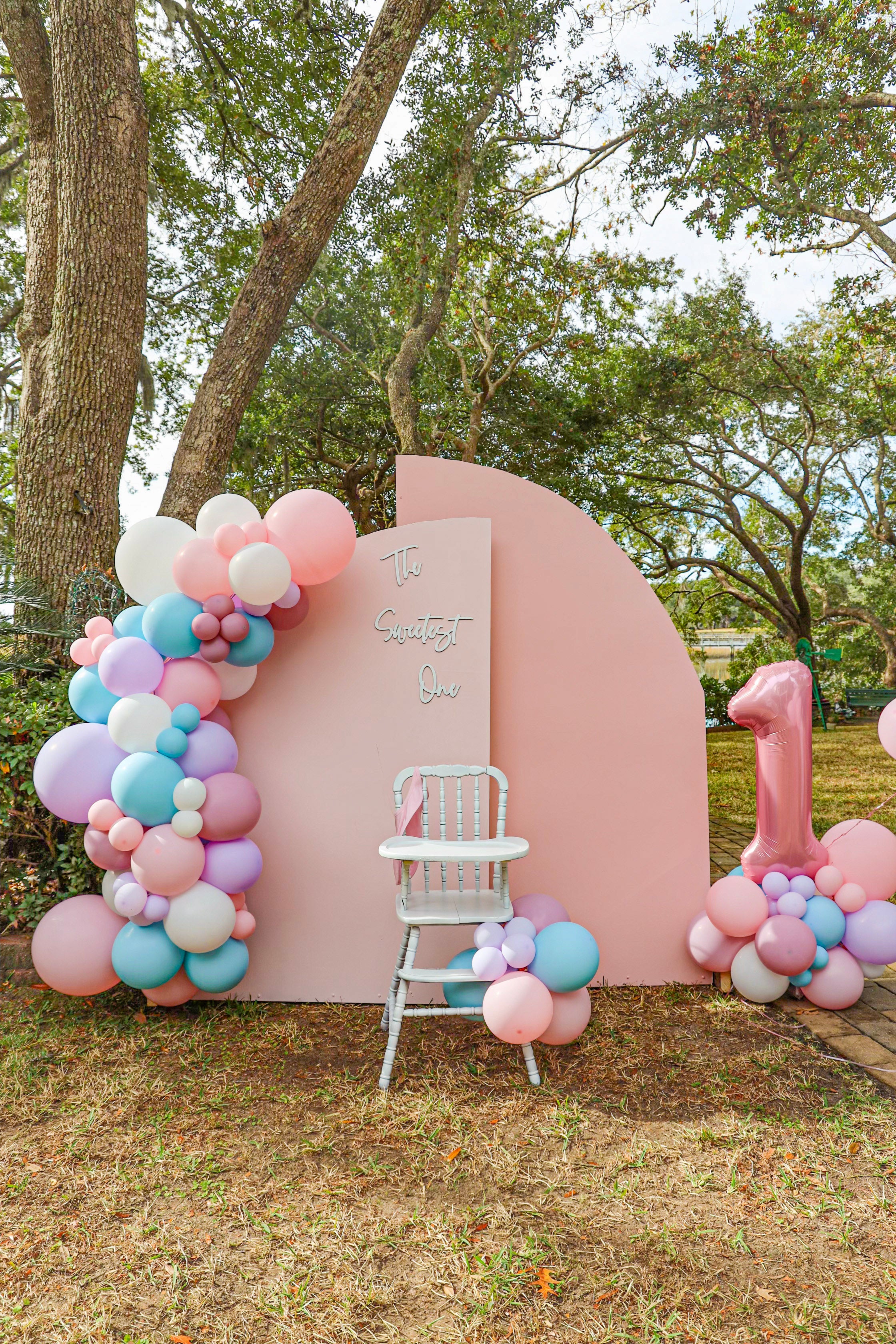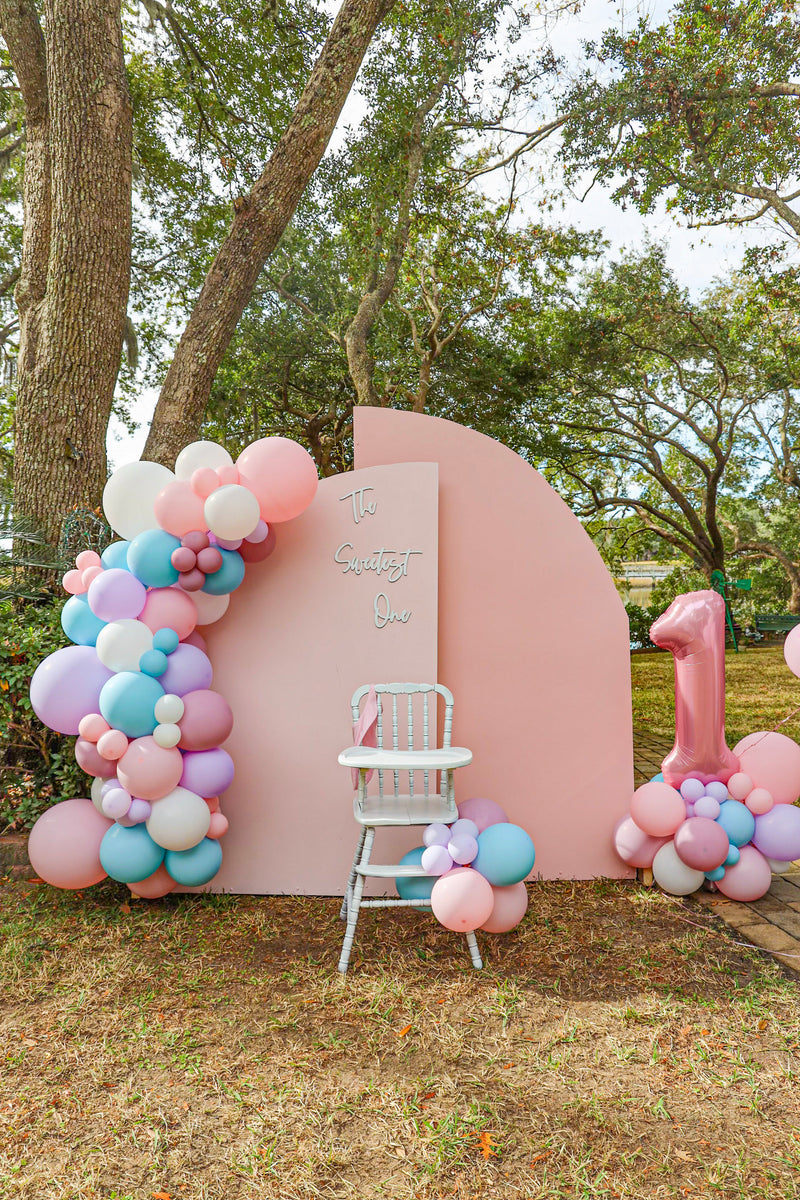 Balloon Garlands
& Arches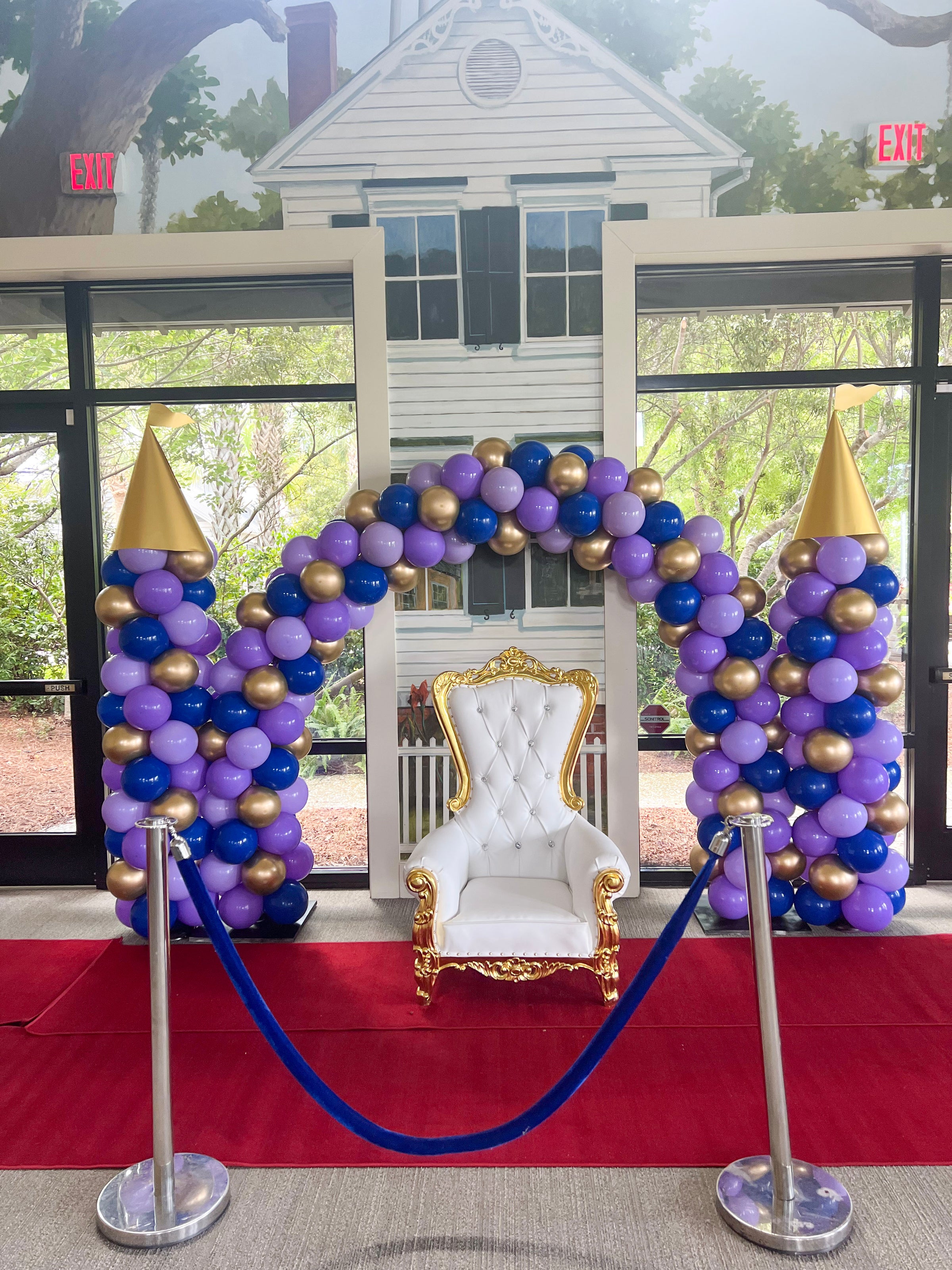 Balloon Garlands
& Arches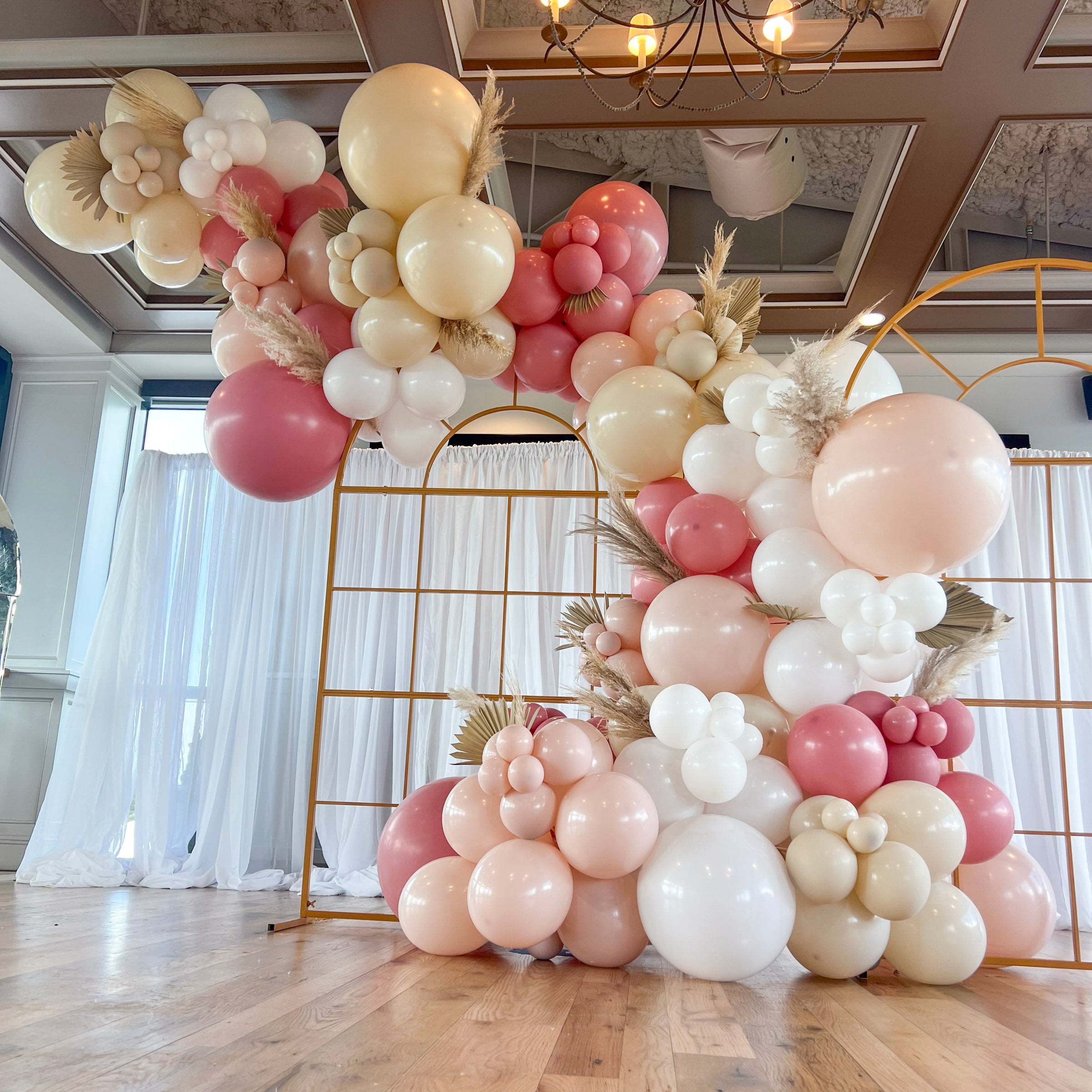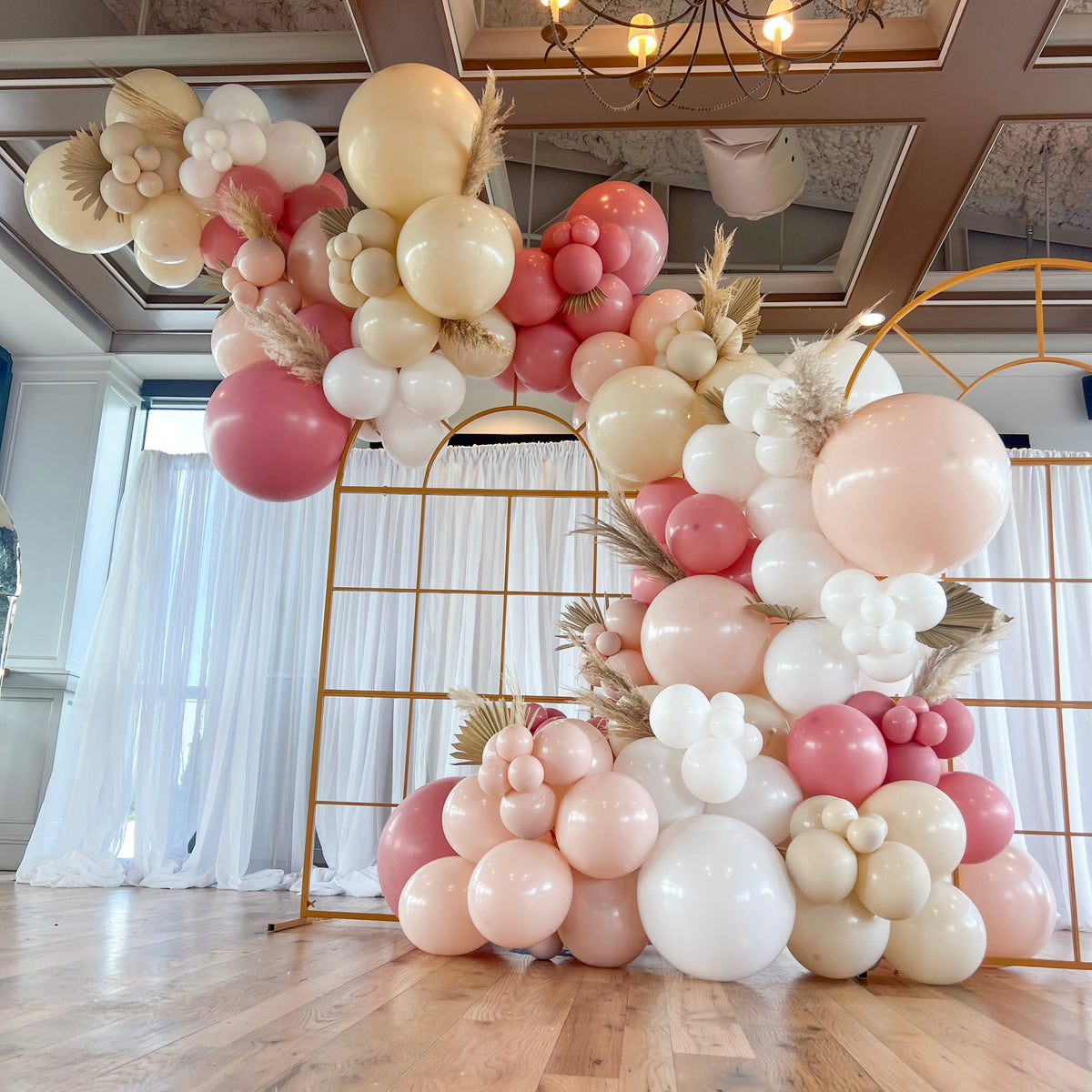 Balloon Garlands
& Arches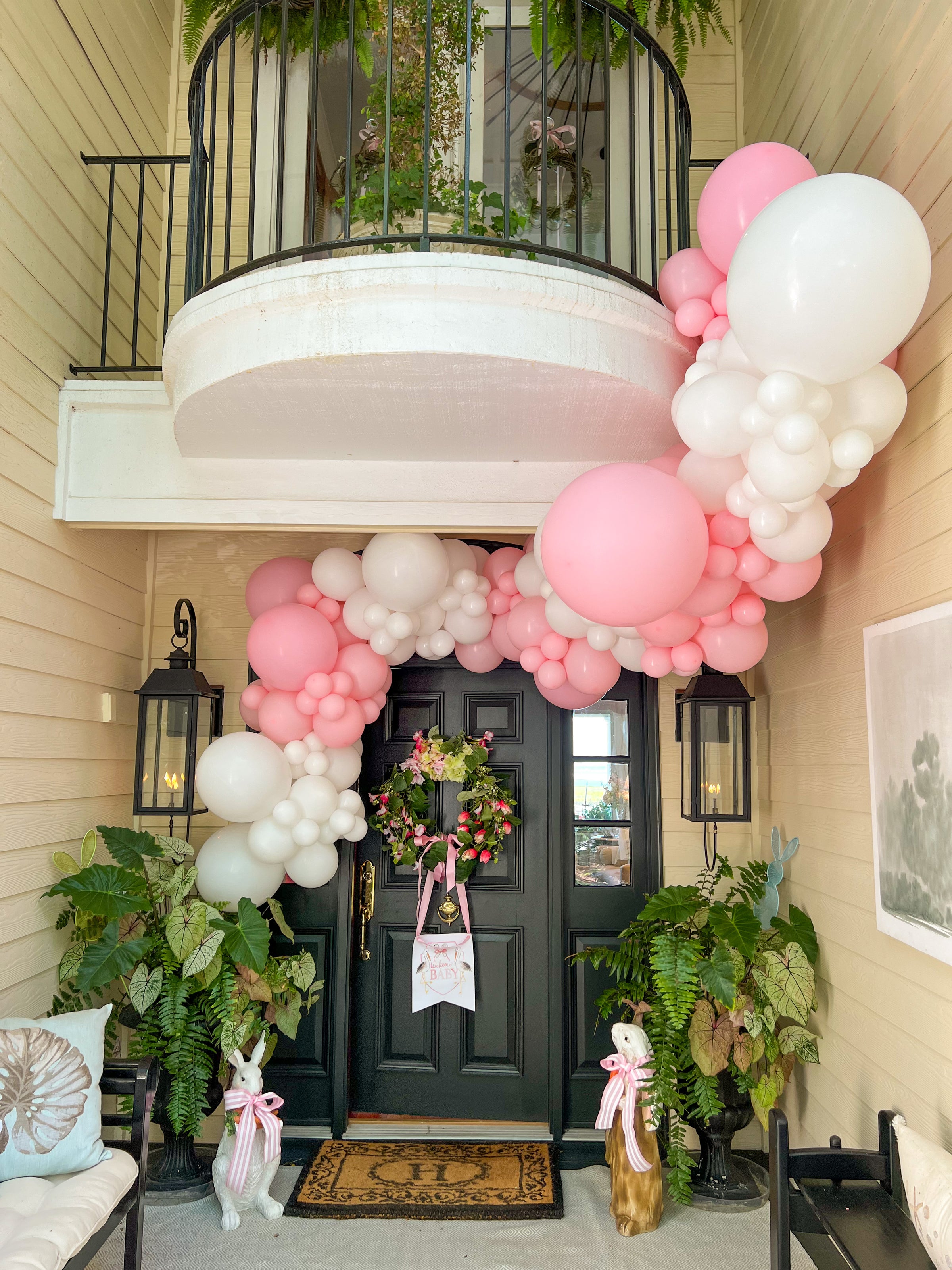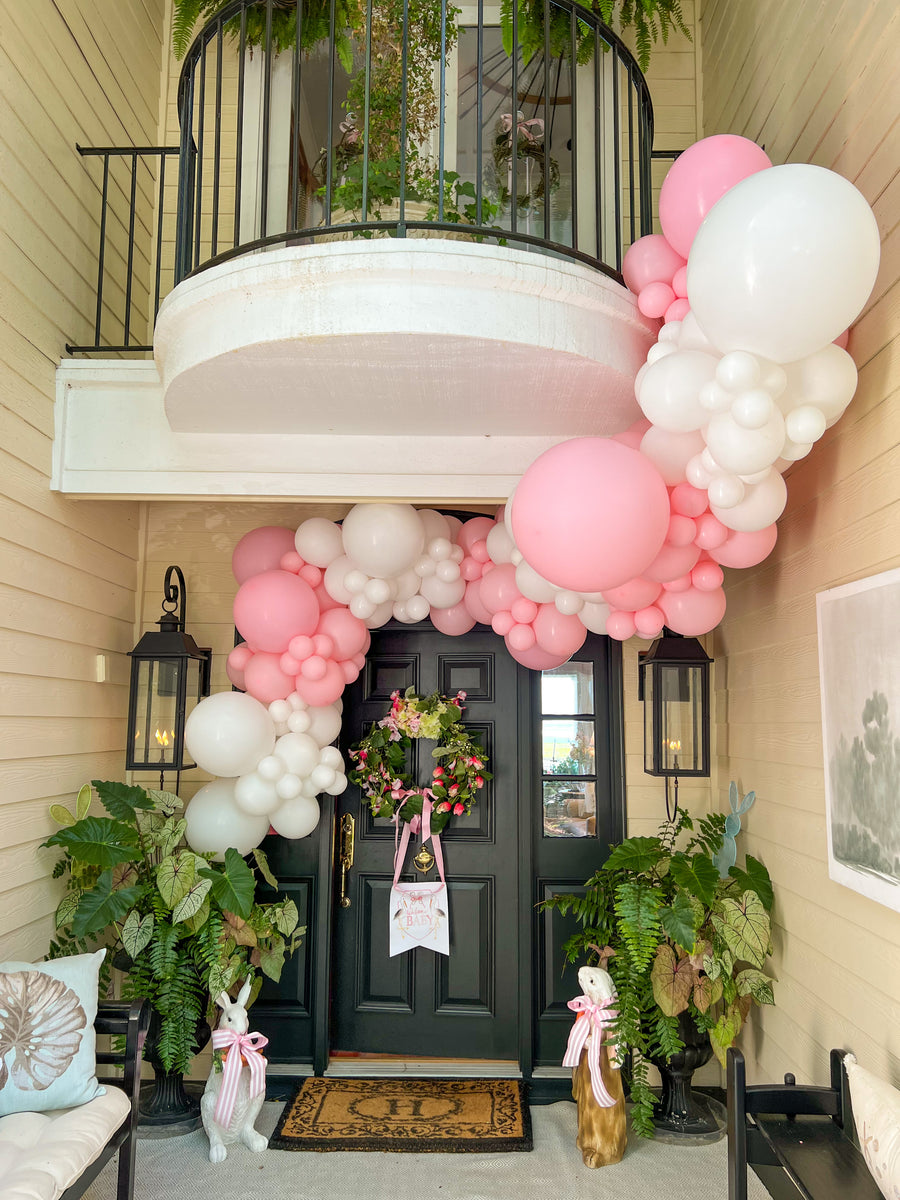 Balloon Garlands
& Arches
Customized balloon garlands for your next event
Are you looking for a way to create an elegant event that will stay in your guests' memories? Holy City Party is here to provide you with the perfect party decor solution. Our balloon garlands and arches set the tone for any festive gathering and elevate any occasion. From weddings, birthdays, baby and bridal showers, corporate events, or private gatherings at home; our stunning balloon garland designs are guaranteed to have everyone admiring your event all night long.
Make a Statement
A balloon garland is the perfect way to make any event stand out. The unique design of balloon garlands and the vibrant colors can create an eye-catching display that will certainly draw attention. Balloon garlands are completely customizable, so you can choose the balloon colors and styles that match your theme or decor.
Add Dimension
Balloon garlands are an excellent way to add that special touch to make your event a time that guests will remember. The garland can be hung from walls, ceilings, or even stair railings, creating a 3-dimensional display that will bring life to any room. The balloons can also be arranged in different shapes and sizes for added interest. If you are unable to attach to event space or want to create a display, but lack attachment points, have no fear! Balloon garlands can also be freestanding.
Create Ambiance
Balloon garlands are not only visually appealing, but they can also help to create an atmosphere of celebration and joy at any event. The bright colors of the balloons will bring energy and excitement to the space, while the movement of the garland will add a sense of fun and whimsy. The breath taking beauty of our unique statement pieces is sure to leave a lasting impression on anyone who sees it.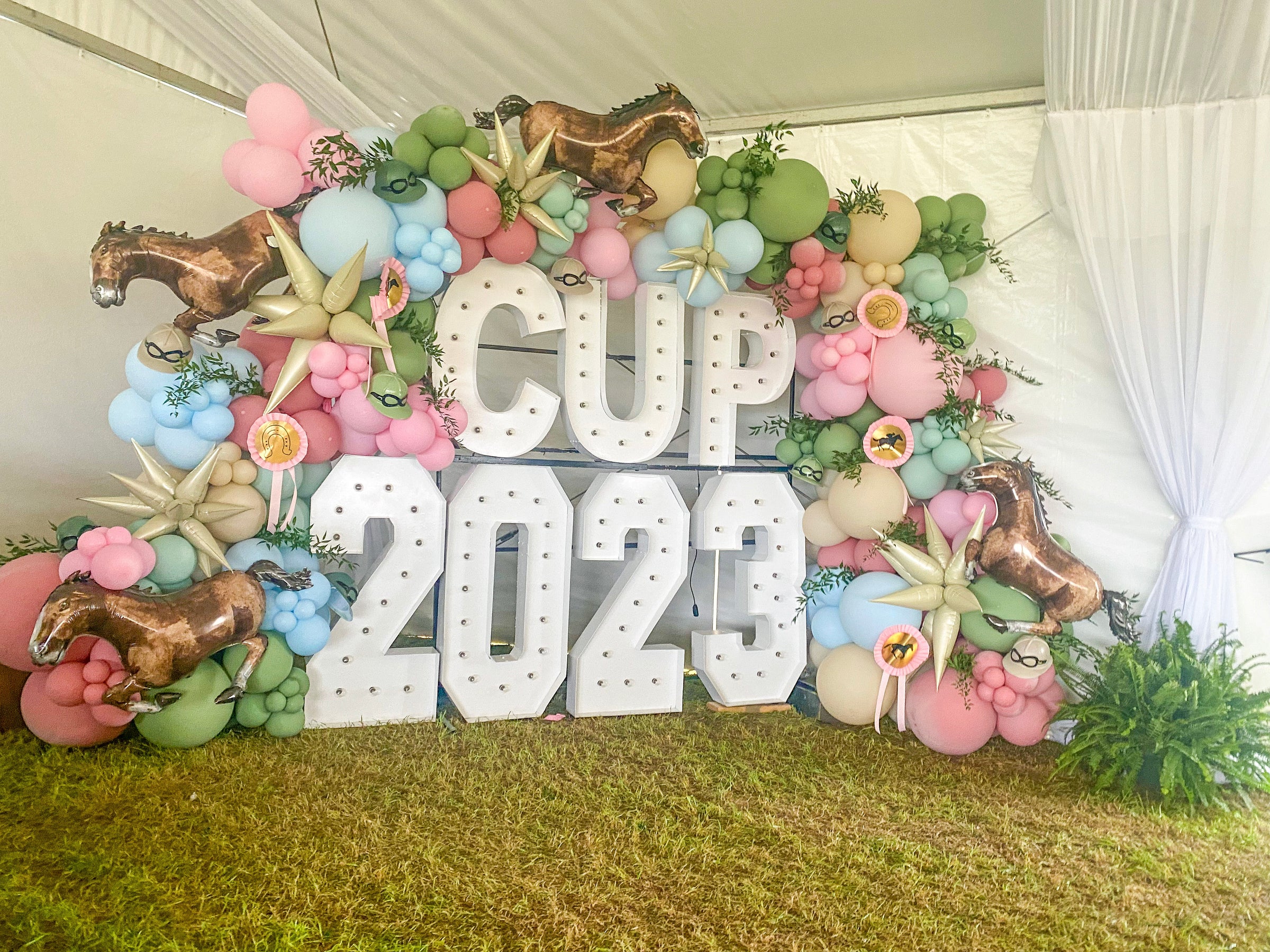 We work hard to bring you unique pieces that you'll love, and that work within your budget. If you have an idea of what type of balloon garland or arch you would like for your event, please fill out the form on our contact page. We will get in touch with you shortly with more details.
Contact Us